Making possible to build International Teams!
Both Recruitment and Relocation Services under one roof!
Global IT Recruitment
NextLink have created comprehensive global network which makes it possible to bring talented and qualified people to Finland extremely quickly.
Relocation Services
The best candidate abroad… How to get that candidate to Finland? A lot of work... What about apartment? Or Residence permit? Argh cannot handle this… No worries NextLink will get you covered.
Some companies working with us:
"For Softability, getting competent people also from abroad is a reality. In that process, we need a helping hand to make our new foreign recruits to feel like home throughout the recruitment & re-location process. Wonderful people from NextLink have really managed to make our new team members feel welcome all the way to Finland."
– Janne Repo
CEO, Softability
Global IT Recruitment. Talent Pool. Relocation Services. If these words fired you up, then book a short chat with us!
Do not worry, this will not be one of those conversations, where the service provider offers you the same old recruitment concept. The truth is that we have created something new and cool, a concept that works as a tool for your organization. We understand that every situation is unique. For that reason, we want to get to know you and your organization. Therefore, book a short chat from the calendar, so we can get to know each other and express thoughts!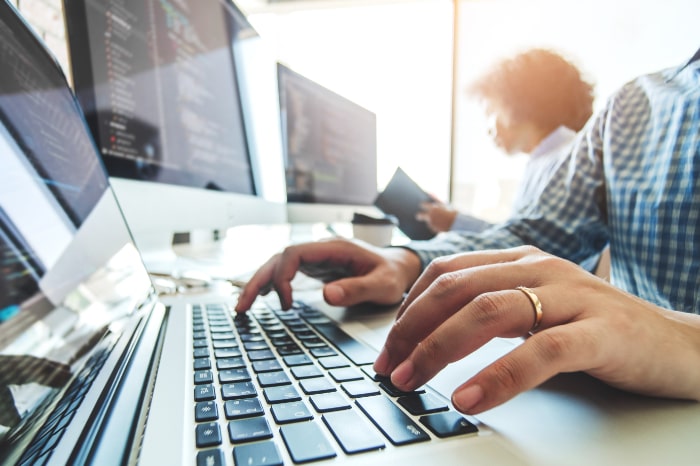 NextLink specializes in International IT Recruitment and Relocation Services
Currently, the shortage of IT professionals in the Nordic countries and in Finland is high and constantly increasing. Therefore, due to the unique global network, NextLink creates an opportunity for Nordic and Finnish companies to get International talents into their organizations extremely quickly.
We want to offer opportunities to people and help them to find the next steps in their careers. At the same time, by bringing International talents to Finland NextLink make it possible to build International Teams!